What it means to be a Certified Builder and Remodeler
The purpose of the Certified Professional Builder/Remodeler programs are to establish criteria for home builders to assist in consumer awareness and professionalism through education, professional development and customer satisfaction.
Becoming a Mississippi Certified Professional Builder/Remodeler provides an opportunity for builders to pursue professional development through education and customer satisfaction. By agreeing to become a Certified Professional Builder, builders will agree to meet standards beyond the licensing requirements of the Mississippi State Board of Contractors.
All Certified Professional Builders/Remodelers are required to adhere to the following:
Must apply for recertification annually
Must maintain licensure with the Mississippi State Board of Contractors
Must maintain membership with the local, state and national Home Builders Association
Must attend four (4) hours of continuing education annually
Must maintain appropriate insurance coverage including builders risk, general liability and workers' compensation
Must distribute the Homeowners Handbook and adhere to its standards of customer satisfaction and the integrity of the program
Must agree to offer binding arbitration with every contract
Must adhere to the Code of Ethics adopted by the Mississippi Housing Institute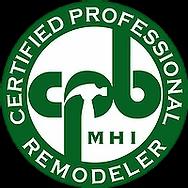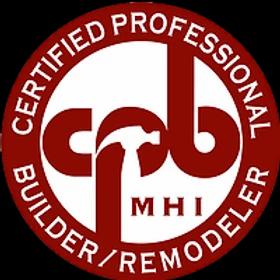 ‹ Back