WINNER of The Mississippi Business Journal's TOP 50 UNDER 40 Most influential Business People TO
Congrats to John W. Ridgeway on receiving the Mississippi Business Journal's top 50 under 40 businesspeople award! He was also named the one of the top 10 finalist for the 2017 honoree class!
The Top 50 Under 40 program seeks to identify and recognize individuals who have made significant contributions to Mississippi's overall economic progress, often working at their own local levels.
The program has honored hundreds of Mississippi business leaders who are playing active day-to-day roles in moving the state's economy well into the 21st century.
However, Top 50 Under 40 is anything but a single-business awards program. Recipients have come from virtually every walk of life.
The key to the program's success is that individuals are nominated by friends or business associates who best know their professional and civic involvement. All of the Top 50 Under 40 recipients have involvement that go well beyond normal working hours. Their days are extended by a large number of civic and community activities.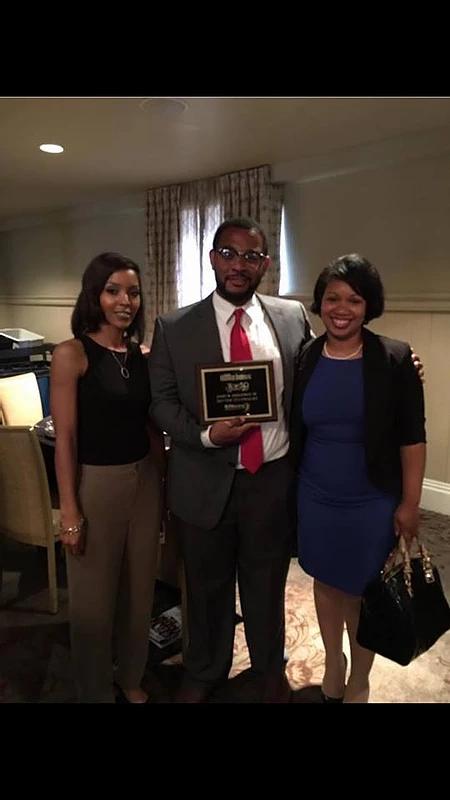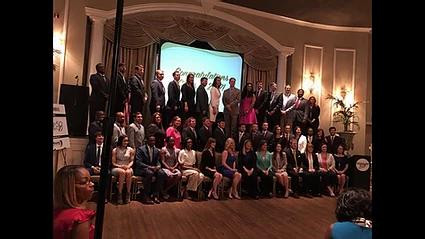 ‹ Back
Comments ():